Black Friday Site Wide Sale:
'BLACK20F'
Get

$20 off

on all products per checkout -

November 19 - December 20

!
Buy now
Haru-Fashion Web app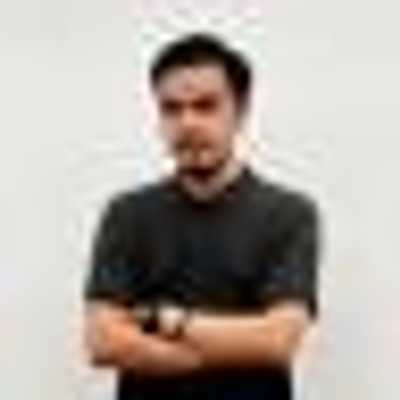 Swadesh Behera
STOREFRONT
Haru-Fashion E-commerce Web Application
An e-commerce web application developed with Next.JS and TypeScript. Tailwind CSS is used for styling and React's Context API is used for state management. Custom REST API is used as a backend (Haru API)
Live Demo
Features
Progressive Web App (PWA) 🔥
Full-text Search 🔎
Wishlist 🤍
Add To Cart 🛒
Different Category Page 🧑🏻👩🏻🎒
Authentication (Register/Login/Logout) 🛡️
Pagination ⬅️➡️
Animation ✨
i18n (English & Burmese) 🌐
Keyboard Accessible ⌨️
Subscribe to our newsletter!
Sign up for our newsletter and stay in the loop on all the latest updates and exclusive content.
POLO THEMES
2023 copyright All right Reserved.